Penmentor brings experience with hundreds of products with revenues of tens of billions of dollars. It specializes in software products and internet marketing. We aim to help young startups bootstrap, find product-market fit, and get the pre-seed funding. We help series A or B funded startups with Product Management advisory. We help large corporates build an innovation based product culture.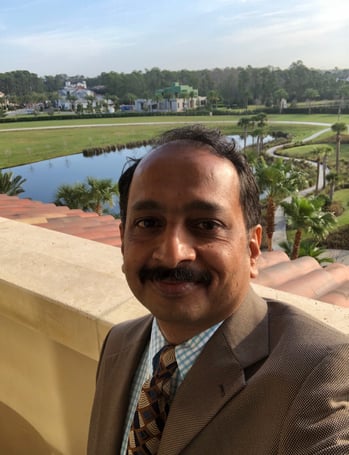 I am a lifelong startup guy. I was a part of the executive teams of several software products that exited at a multimillion-dollar valuation. I use that knowledge to mentor startups to find product-market fit, help them to build a coherent strategy, and aid their funding efforts. I work with corporates to help them build an entrepreneurial culture, as well as help them connect meaningfully with the startup ecosystem.
I am an active angel investor and invest in consumer, internet, technology, and platform companies primarily at the seed stage. Please note that I invest only through syndicates, and a direct contact should be made only for advisory services. You can check my current angel investments at https://angel.co/u/atul-yadav-53
I have an educational background of engineering from IIT Mumbai, and management from IIM Lucknow.
For more details, you can visit my Linkedin profile.